Swift (adj.) happening quickly or promptly
Sign up to receive the latest news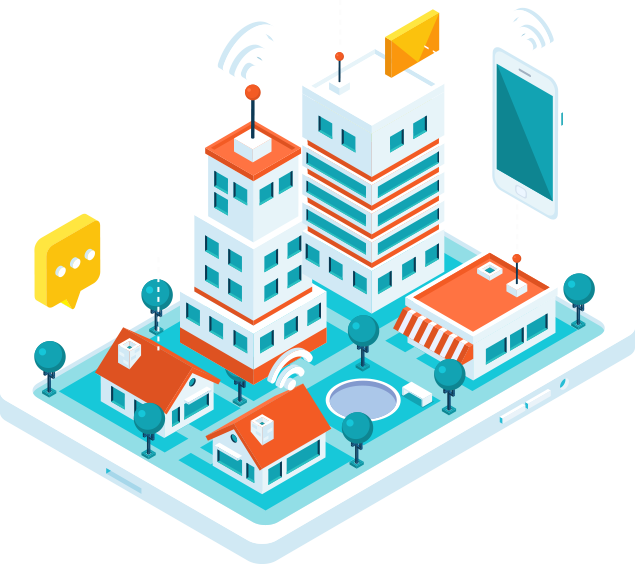 The swiftest way to the data for your needs.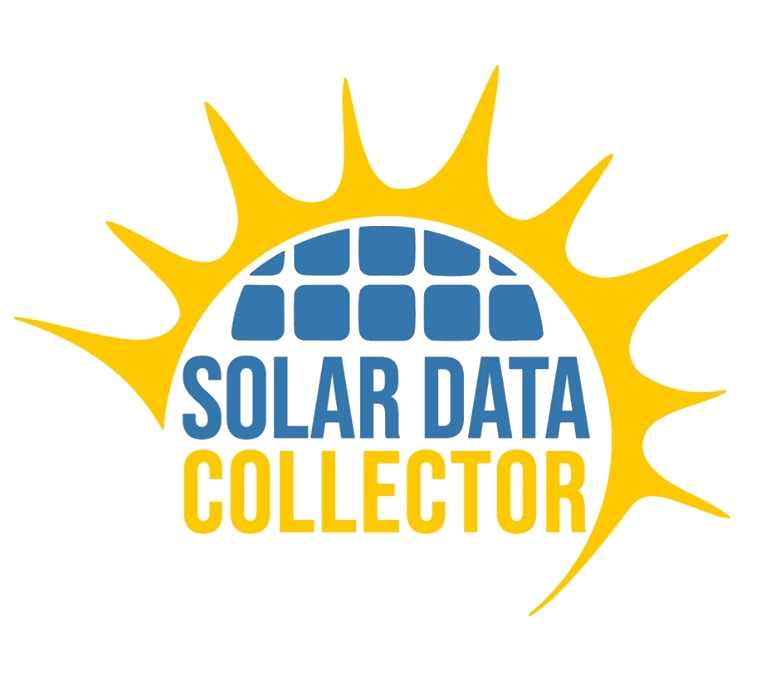 Solar Data Collector is a service for estimating, monitoring and optimization of photovoltaic projects. Solar Data Collector achieves superior certainty of up to 98% due to on-site measurements that are taken from our proprietary sensor device. SolarCon is the first private Macedonian solar association. We proudly will present our concept of the product in the coming weeks. Be prepared.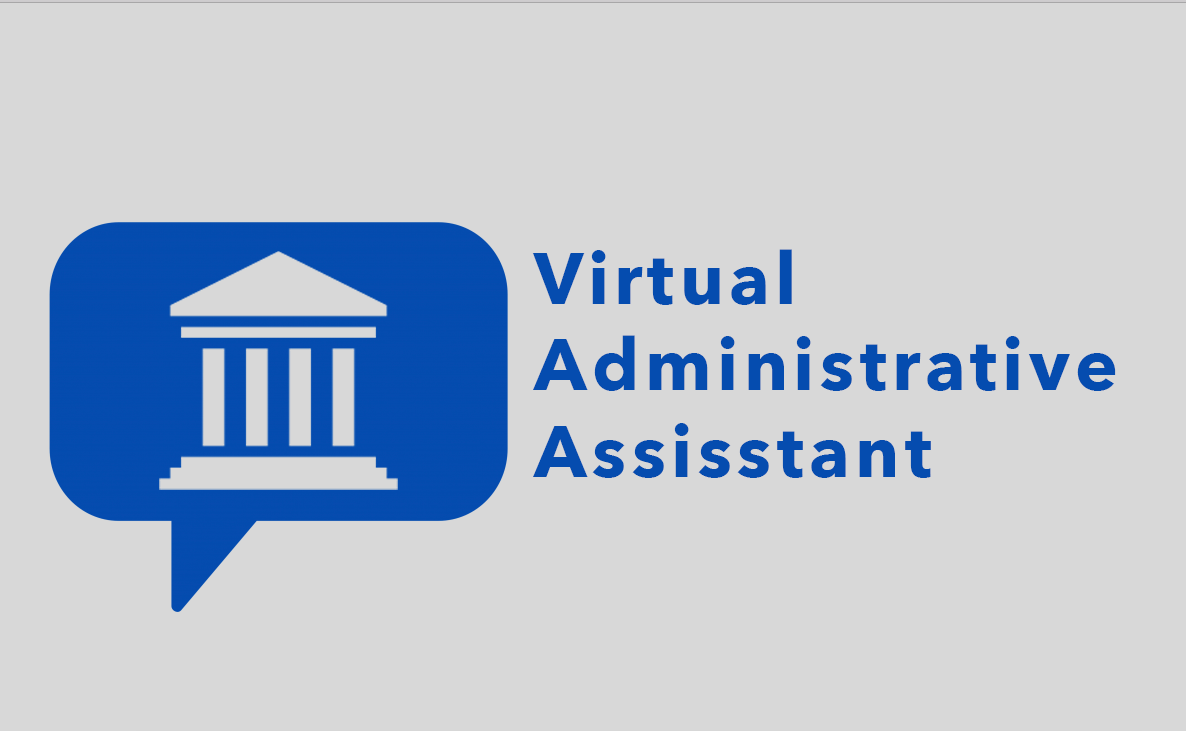 AVA
AVA, short for Administrative Virtual Assistant is a bot that answers frequently asked questions and provides customer support in an automated fashion. The product is based on a proprietary AI system and is offered to private and government companies.
Driving technology for leading brands
The governmental company ESM uses our product Solar Data Collector for planning the build of a 10 MW photovoltaic plant.
Pekabesko used Solar Data Collector to estimate how much they can save by leveraging photovoltaics on their production facility.